Did Amelia spark any STEM interests for you? Here are some ways you can engage with the story further.
INTERVIEW A MEMBER OF THE NINTEY-NINES
Contact your local chapter of The Nintey-Nines, the female flying club founded by Amelia Earhart, and ask a pilot some questions ABOUT FLYING.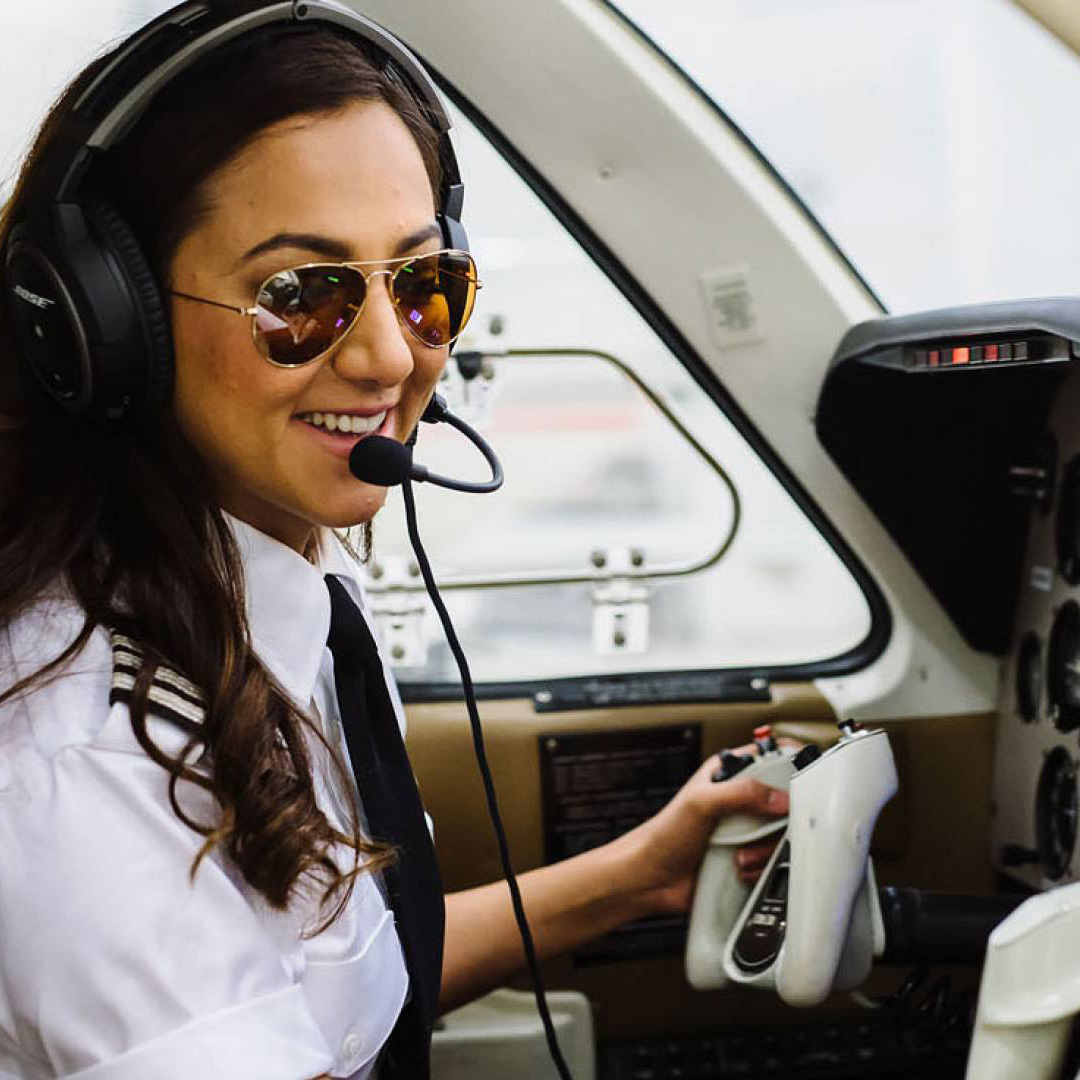 CHART HER AROUND-THE-WORLD FLIGHT
DRAW YOUR OWN COMIC ABOUT A WOMAN IN STEM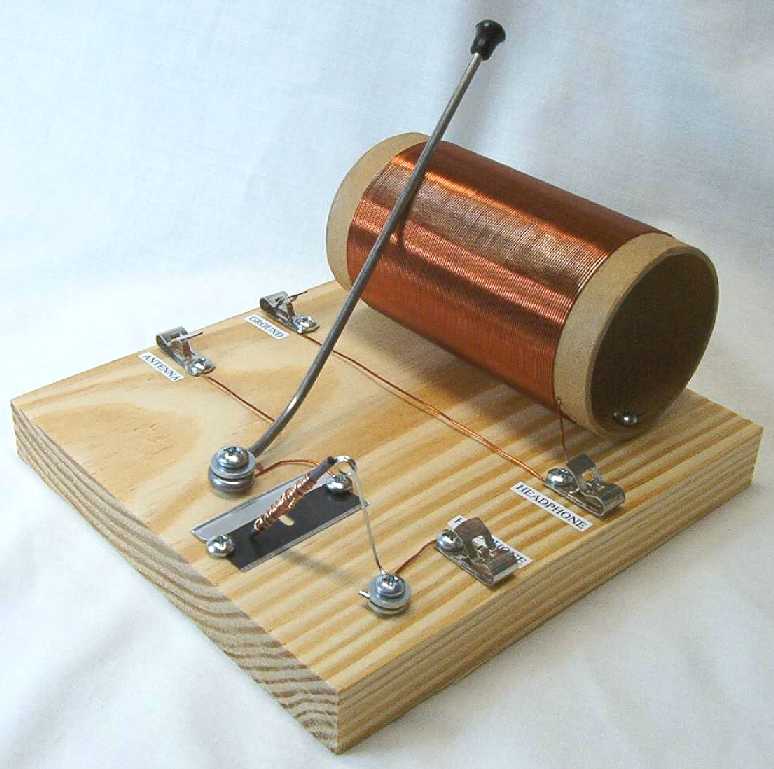 BUILD YOUR OWN CRYSTAL RADIO
Team up with an adult and build your own crystal radio. The Borden Radio Company has several kits FOR SALE, STARTING AT $29.95.
RESEARCH THE POLIO VIRUS AND SALK'S VACCINE
LEARN ABOUT HOW RADIO WAVES AND HARMONICS WORK
Please reach out to us on social or email us at maribeth (at) sparktheseries (dot) com and tell us about what you learned from these activities. We'd love to hear from you!